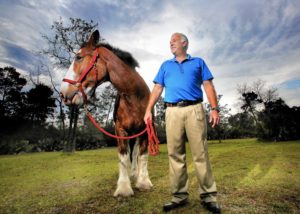 Get To Know Jay
A Florida native who has seen the changes. Jay has called central Florida home for 45 years.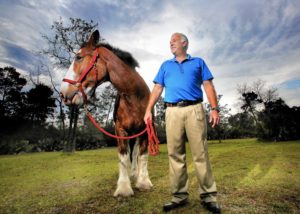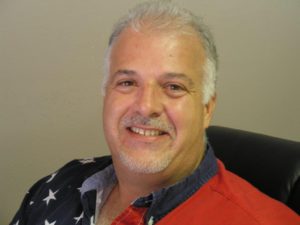 Get To Know Jay
Colonial High School graduate — took automotive technology courses at Seminole State College and executive development coursework at Harvard Business School.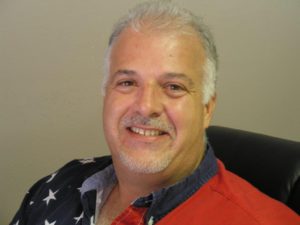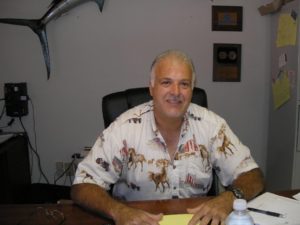 Get To Know Jay
Selected Businessman of the Year.  Jay has also been a technical automobile consultant to WESH Channel 2.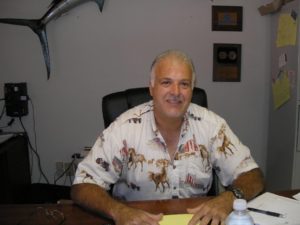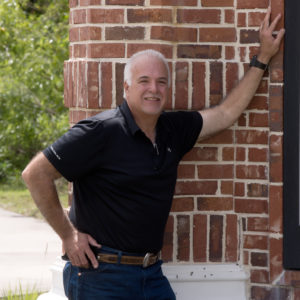 Get To Know Jay
His business received the American Automobile Association Superior Customer Service Award.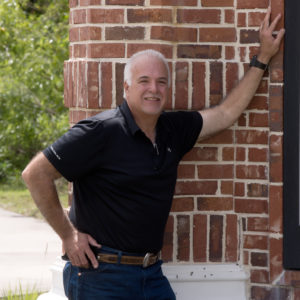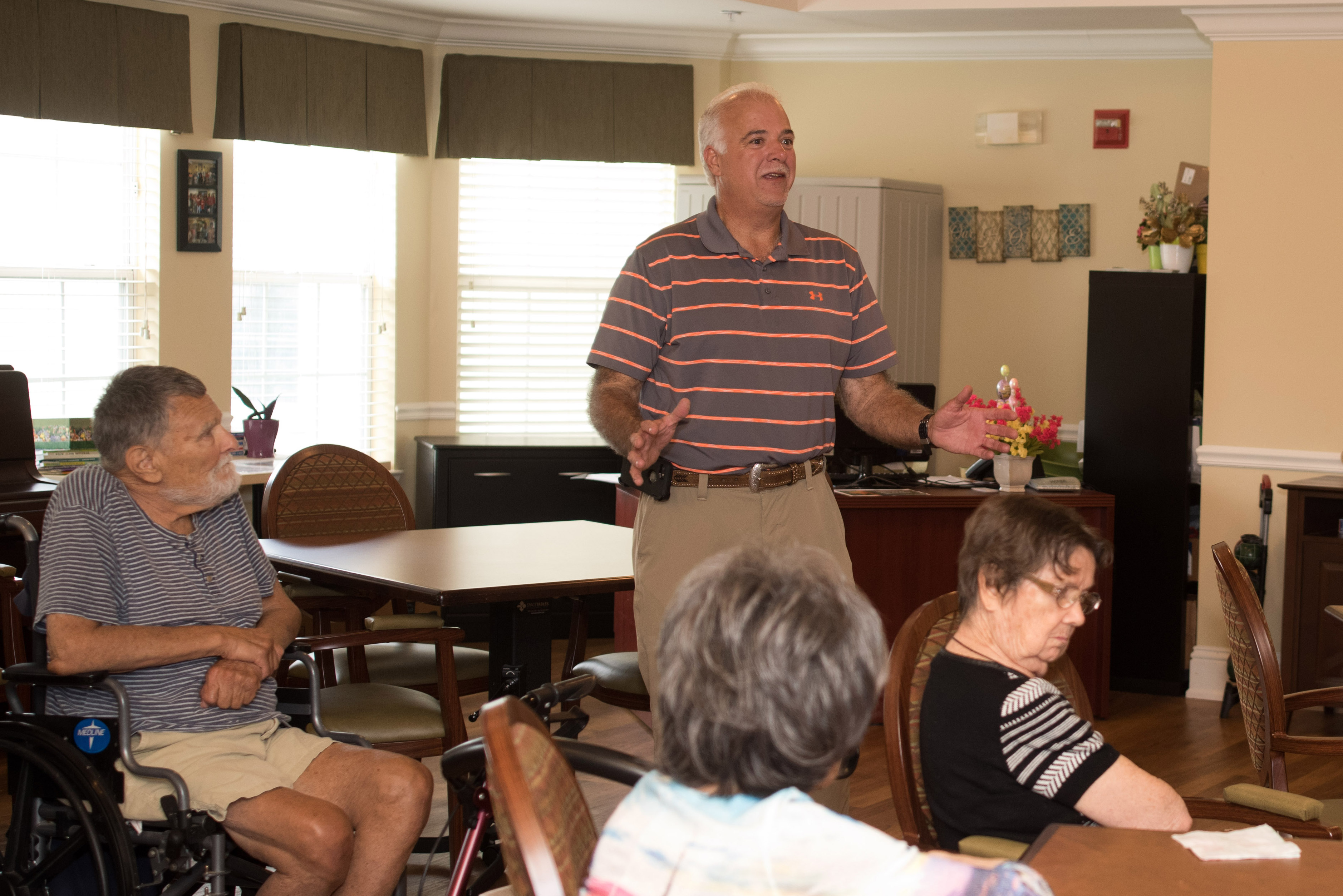 Get To Know Jay
A lifelong community volunteer.  Jay has never held elective office.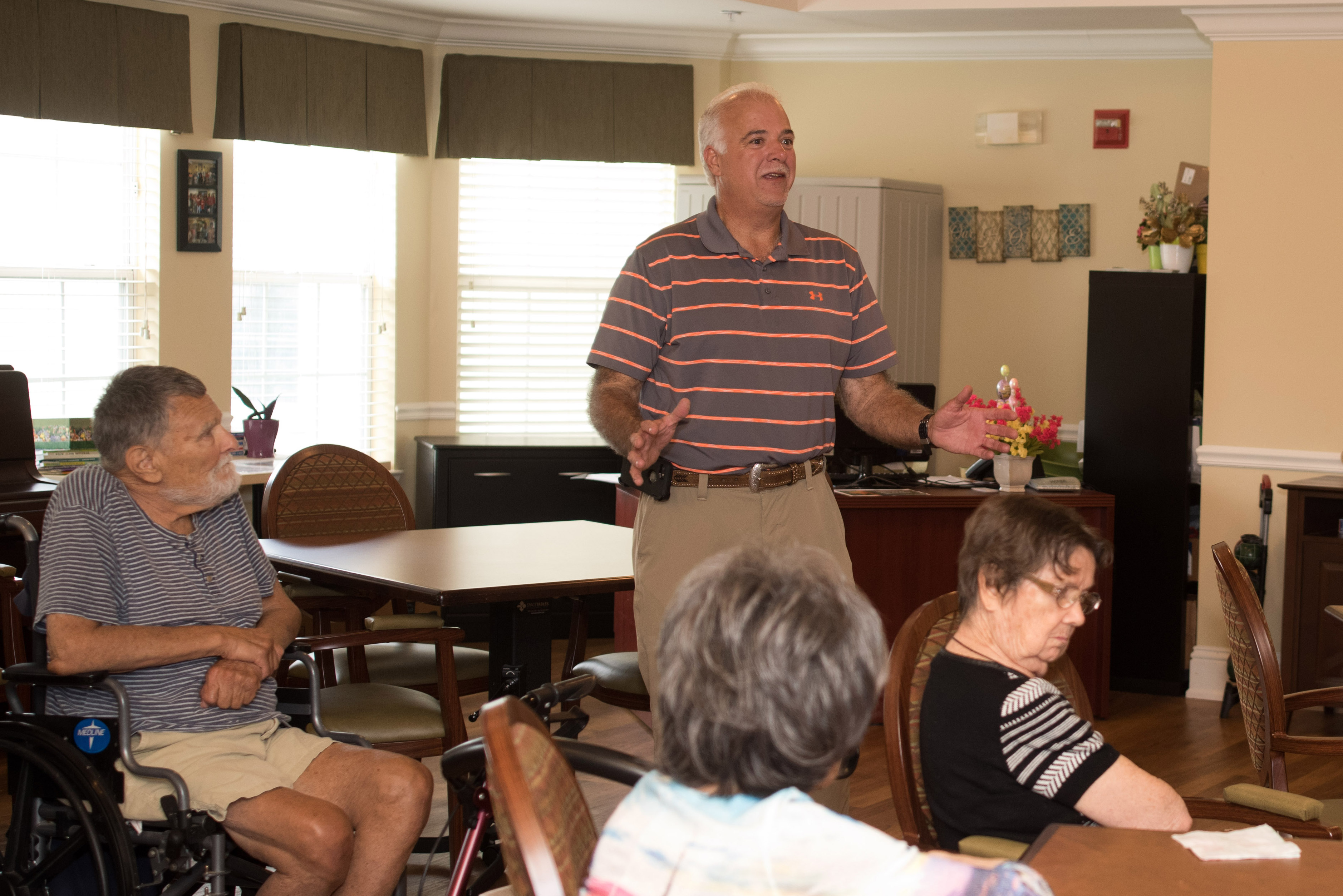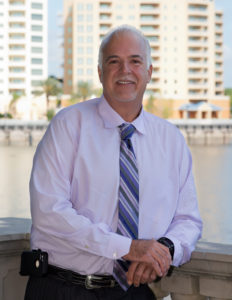 Get To Know Jay
Arbitrator for Florida Lemon Law, and was appointed Chairman.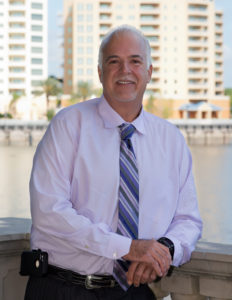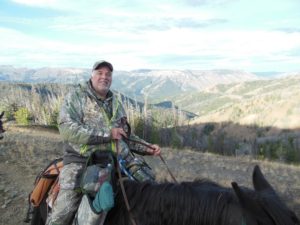 Get To Know Jay
Avid conservationist, equestrian, sportsman, marksman and angler.  Jay loves horses and the great outdoors.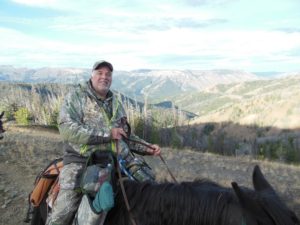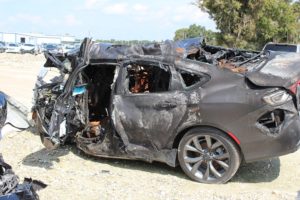 Get To Know Jay
Automotive industry forensic analyst and consultant who worked on the largest automotive recall in history in the Takata airbag recall.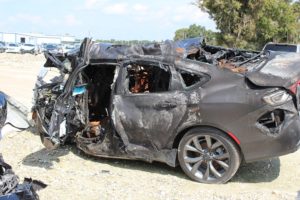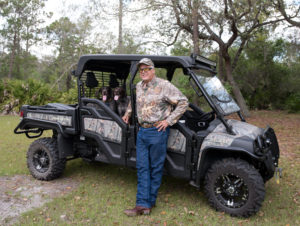 Get To Know Jay
President and Treasurer for a 501c3 conservation organization; Central Florida Marine Conservation corporation.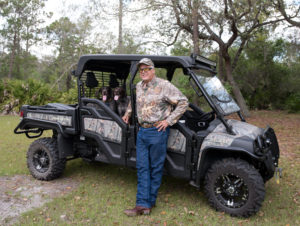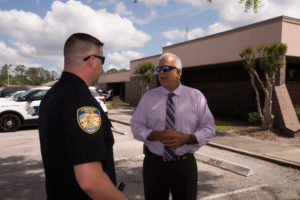 Get To Know Jay
For his volunteer work, Jay was twice awarded Citizen of the Year by the Orlando Police Department.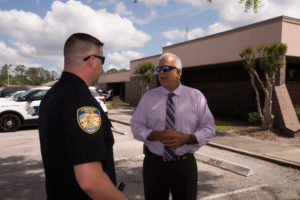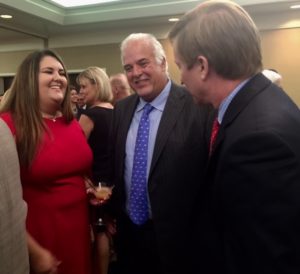 Get To Know Jay
Technical consultant to the Florida Highway Patrol, City of Altamonte Springs, City of Orlando, Seminole Sate College and Orange County Schools.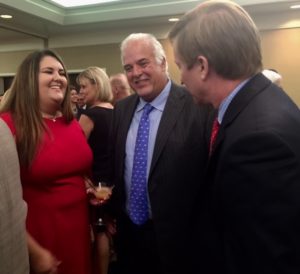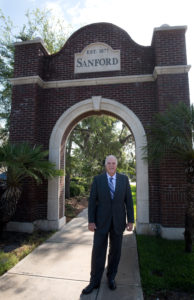 Get To Know Jay
National expert witness in automotive cases in federal, state and local courts.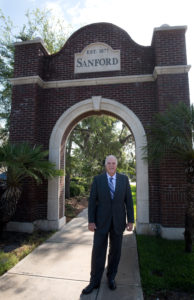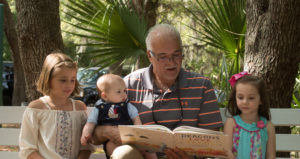 Get To Know Jay
Appointed to Seminole County Planning & Zoning Board – elected Chairman in 2nd year.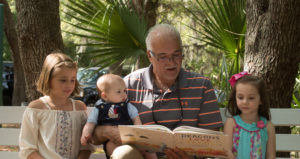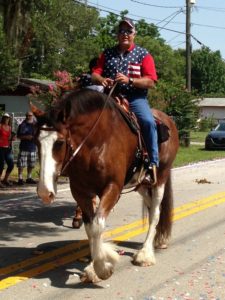 Get To Know Jay
Little league coach and team sponsor.  Jay was member of the Fellowship of Christian Athletes.
My name is Jay Zembower, I am a Republican candidate for Seminole County Commission District 2 Seat.  It would be a privilege for me to serve the residents of Seminole County. I will bring conservative fiscal business leadership to the Seminole Commission.
Safety of our families is the primary mission of local government. It is also an area that I will ensure that our law enforcement and first responders have the training and equipment to maintain standards that are the best in Florida.
I will work hard to limit local regulations on our small business community and bring quality jobs to Seminole County.  Seminole County taxes are amongst the lowest in Central Florida while providing some of the best and most efficient services. My goal is to keep those taxes the lowest and that the quality of services exceed expectations.
I will work to protect and preserve as well as restore our natural resources. I will be vigilant in protecting the rural areas and natural lands of Seminole County.
As a native and lifelong resident of Central Florida who has raised a family and operated a small business in Seminole County you can be assured that I have your best intrest in mind.   Most importantly, I will listen to your concerns before taking any action that effects your family and the community as a whole.